Using Rubrics
Rubrics are tools that are commonly used by instructors to communicate expectations for assignments or projects and to grade final products. Rubrics outline the criteria for the assignments and the respective grading and define standards for performance levels, from excellent to poor or any other scale you may wish to use.
Rubrics can also be a learning tool. In formative, learner-centered approaches to assessment, rubrics can help learners develop understanding and skill, as well as make dependable judgments about the quality of their own work. Engaging learners in developing rubrics for projects or assignments empowers them to think in terms of their own performance standards as they relate to specific course material.

Examples

Here's an example of a rubric used to communicate expectations for online discussions and to indicate how performance will be assessed.
This rubric is an example used for lab-work in automotive courses.

Web Resources: Optional Readings

This job aid from the British Columbia Institute of Technology guides you through the steps to create your own rubric.
RCampus is a free resource that allows you to build your own rubric from scratch or to adapt existing rubrics developed by other educators.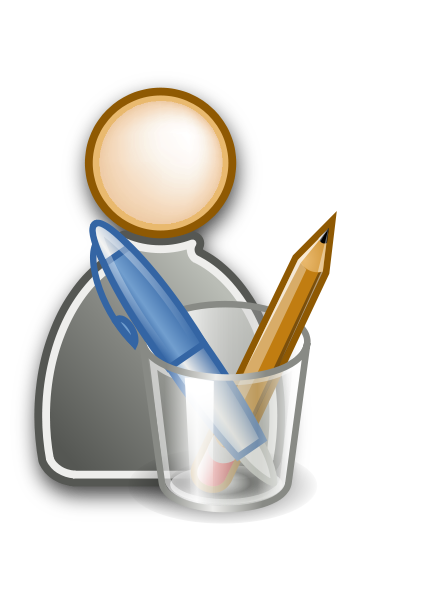 Assignment

Watch the Moodle video tutorials on using rubrics in Moodle and then work on the Create a Rubric assignment.
Once you finish watching the Moodle tutorials and once you do the assignments in this section you finish your work with Module 5. By now you must have a good sense of accomplishment as you will have created many elements for your course. Well done!  Soon enough you will be able to complete the work on your course and hopefully you can continue to work with your peers to bounce ideas and collect feedback on your work. However, it is now time for us to move on to Module 6, which focuses on the key aspects of teaching an online course.