Facilitating using PowerPoint
Using PowerPoint, create one slide with information about yourself. Use words and pictures to share who you are, what makes you unique and what your interests are. Add a background color. Experiment with word art.
Save your slide as a picture to your computer and then upload it to this forum. Here's how.
Start a new discussion topic.
Write a few sentences describing how your created your slide.
To upload a picture, click on the the little tree icon in the forum menu. 
Scroll down and click on save and display.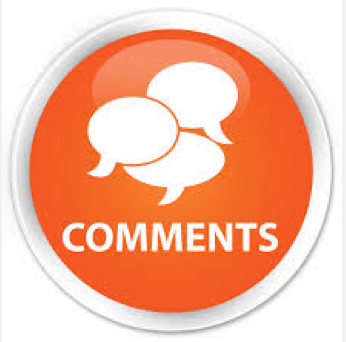 Once you are done, view the slides created by others and comment on at least two. Your comments should be thoughtful and describe  what you have learned about the individual.
I created a slide as an example. What have you learned about me from the pictures I shared?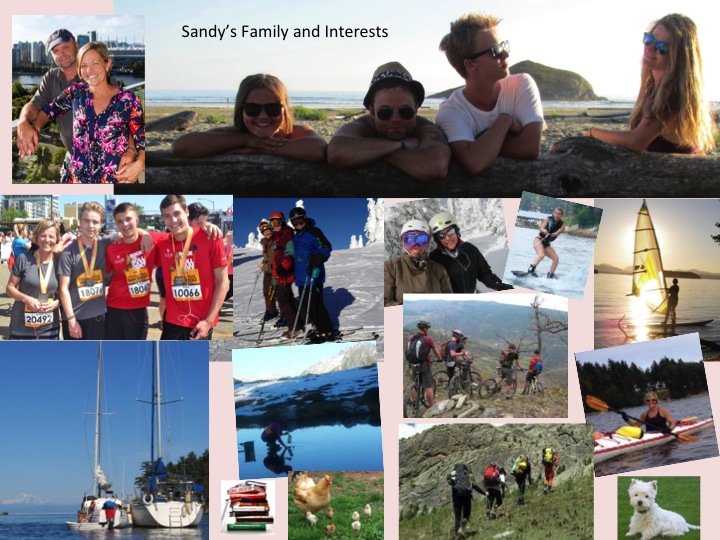 (There are no discussion topics yet in this forum)