Facilitating using PowerPoint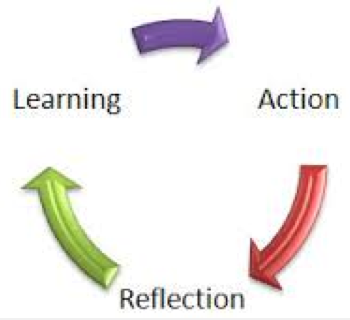 Take a few moments to reflect on your experiences with planning and developing Power Point slides and preparing for your learning session. This week you learned about quality, interactivity and design best practice.
What challenges did you encounter? Are you ready for your session?
Post your reflection here and respond to at least 2  posts from other participants.
(There are no discussion topics yet in this forum)