Facilitating using PowerPoint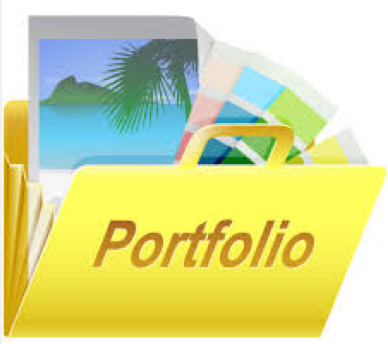 This is your private portfolio forum. You will receive badges for completing the four major tasks and assignments as outlined below. 
*Please note that the maxiumum file size to upload is 2mb. If your files are larger, please email them directly to sandy.hirtz@gmail.com
Planner Badge

In week one you are to start a new post sharing the name and particulars of an institution based qualified supervisor/assessor who will act as your mentor and assess your facilitation of a training session using PowerPoint slides.
Designer Badge

In week three you will share your session plan with your mentor and get their feedback and advice. You will also agree on a date for your session. You are to start a new discussion and post the date of your learning session and attach your session plan with the feedback you received from your mentor.
Presenter Badge

In week four you will do a PowerPoint enhanced facilitation session observed by your mentor. You need to upload your PowerPoint slides and Checklist for a set of PowerPoint slides.
Reviewer Badge


In week five you are to upload the training session observation checklist completed by your mentor.
Separate groups: All participants
(There are no discussion topics yet in this forum)