Facilitating using PowerPoint
Training Session Reflection and Self Evaluation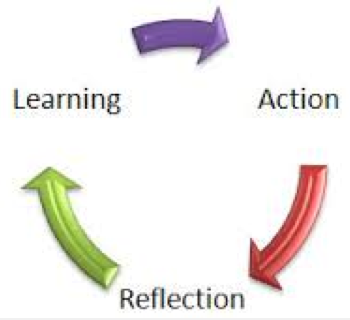 Take a few moments to reflect on your experiences with facilitating a training session.
What challenges did you encounter? What went well? What needs improvement? What feedback did you receive from your mentor/assessor and from those who attended your session? What did you learn from the experience? What will you do differently next time? What facilitation tips were the most helpful?
Post your reflection here and respond to at least 2  posts from other participants.
(There are no discussion topics yet in this forum)