Facilitating using PowerPoint
Topic Four Forum: Preparing for facilitating a training session using PowerPoint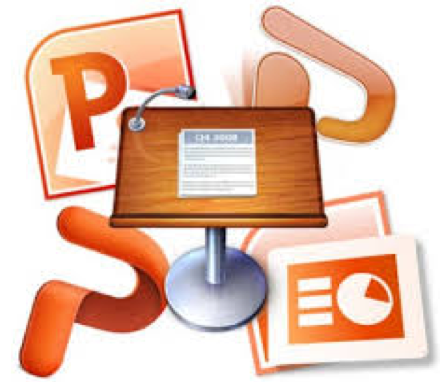 Join or start a discussion on the preparation needed for facilitation using your set of PowerPoint slides you designed. Have you organized everything you need in advance? Do you have a technical person to help you or can you manage everything yourself?
What are your biggest concerns? Do you feel prepared?
Think about issues related to:
Setting up the hardware, your labtop, beamer/projector and screen
Skills in using MS PowerPoint in slide show mode. Using options such as forwarding slides; "B" "W" keys; use of presenter's mode, use of laser, pen, highlighter; completing interactive textboxes.
Do's and don'ts when facilitating using your PowerPoint slides as learning resource.
Which of the do's and don'ts are unique to a "PowerPoint" session? Which apply to EVERY face to face facilitation session? Which facilitation tips do you think are the most important? Make at least 3 critical contributions to this forum.
(There are no discussion topics yet in this forum)