Facilitating using PowerPoint
Topic Five Forum: What I still want to say about PowerPoint!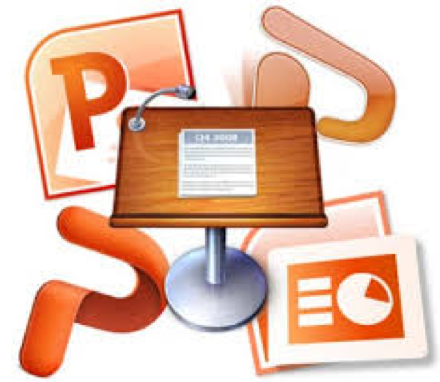 In this forum you can start discussions and react to other participants postings on any course related aspect you might have wanted to mention in regards to PowerPoint.
How hard was it to learn all the technical aspects of PowerPoint? How will you use PowerPoint in the future?  What did you learn from your training session? Have you come across interesting sites, information, ideas to increase interactivity - things you did not share before with the participants, now have your last say! 
(For 'networking' with other participants use the social forum)
(There are no discussion topics yet in this forum)