Facilitating using PowerPoint
The Social Forum is a space for you to interact in a social and informal way. Use this forum anytime you need a break from the course activities, to meet up, hangout and chat, make connections and share interests.
Get started by clicking on the "Add a new discussion topic" button at the bottom of this page. Give your discussion a title (Introduction from Sandy for example), and then write a few paragraphs introducing yourself. Explain why you are taking this course and what your expectations are.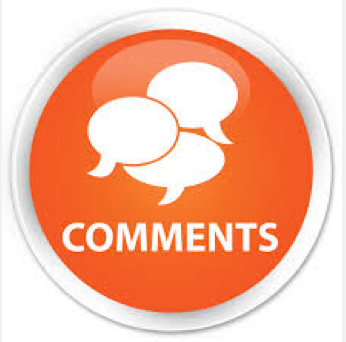 Take a moment to read the introductions from your class mates. Comment on at least two. It is important to make connections, network and support one another.
If you need help, refer to the "how to" document in the toolkit. Once you create a posting you have the option to subscribe and receive forum posts by email. Subscribe is enabled by default. Use this resource to learn more about subscribing and unsubscribing to forums.
(There are no discussion topics yet in this forum)